2020 Election & Voting Information
As part of our mission to inform the public, we will be covering the races representing the City of Lynn in the 2020 MA State Election this year. We will be producing our own videos & also attempt to make available all of the candidate forums we find out about.

Also listed below is information regarding early voting, mail in voting, & in-person voting on election day. This information was provided to us by Lynn City Clerk & Chief of Elections Janet Rowe.
Please note that we reached out to all candidates of all races that impact Lynn this election cycle. If candidates do not appear or do not have information listed it means that they declined to participate. Only candidates for the race for MA 6th Congressional District responded. Click the icon below for more information on these candidates.

---
---
SEPT. 1ST PRIMARY RESULTS

For the unofficial results from the City of Lynn please click here.
---
---
LIST OF RACES & CANDIDATES ON THE BALLOT FOR NOV. 3RD ELECTION

United States Senate

Democrats | Ed Markey (incumbent)
Republicans | Kevin O'Connor
MA 6th Congressional District
Democrats | Seth Moulton (incumbent)
Republicans | John Moran
MA BALLOT QUESTIONS
Question 1: Right To Repair
Question 2: Ranked-choice voting
It is important to note that many candidates will appear on the ballot, but the ones listed above are the only contested races that will affect Lynn.
---
---
IMPORTANT DATES

August 22-28, 2020 - In-person early voting for the State Primary.

Tuesday, September 1, 2020 - PRELIMINARY ELECTION, polls open from 7 AM until 8 PM
October 17-30, 2020 - In-person early voting for the State Final Election.

Tuesday, November 3, 2020 - FINAL ELECTION, polls open from 7 AM until 8 PM
Vote by mail has various deadlines as well. Please see them below.
---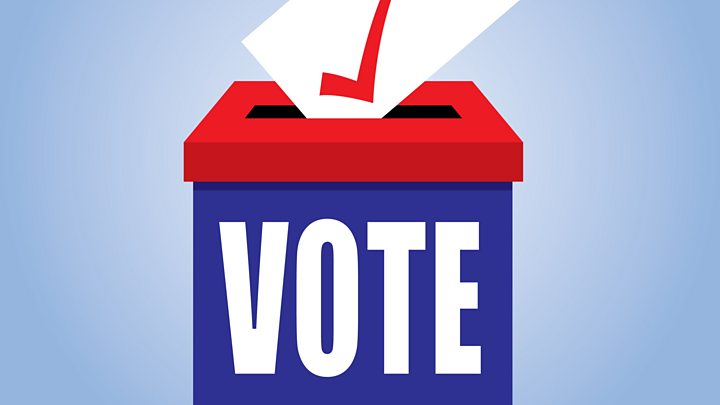 VOTING BY MAIL

Voting by mail is available to all voters for all elections in 2020. You do not need an excuse to vote by mail this year. To vote by mail all you need to do is complete an application, deliver your application to your local election office,  then vote and return your ballot.
Info. for voting by mail for the Nov. election will be posted here when available.
For more information on voting by mail, see the Sec. of State's page on Voting by Mail FAQs.
Download the Vote by Mail Application by clicking here.
---
IN-PERSON EARLY VOTING

Early Voting hours for the Nov. election will be posted here when available.
---
IN-PERSON VOTING ON ELECTION DAY

The locations below are where registered voters can go to vote in-person on election day. If you don't know which ward/precinct you are in or where to go to vote and need to find out you can enter your information on the Secretary of The Commonwealth's website by clicking here.
If you are in need of more information you can contact the Elections Office by clicking here. Please use our interactive map below to see where your polling location is!