LYNN NEWS ROUND-UP
AUGUST 18, 2020
See our other COVID-19 related posts by clicking here.
---
2020 MA State Election coverage now live!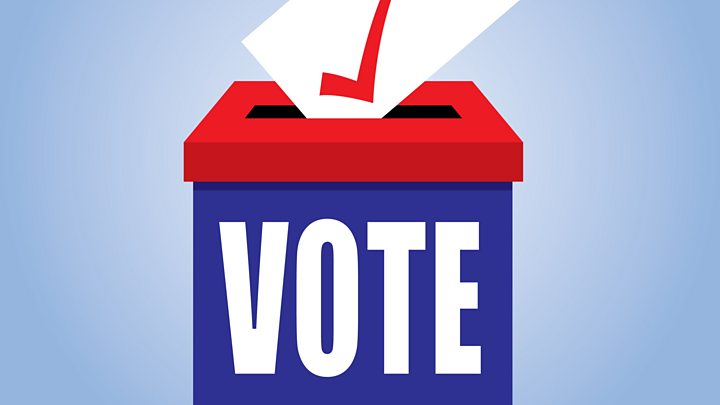 As part of our mission to inform the public, we will be covering the races representing the City of Lynn in the 2020 MA State Election this year. Earlier today we launched the 2020 Election section of our website, which contains information on voting, the candidates, & videos we've gathered of candidate forums & submitted videos from candidates.

Please note that we reached out to all candidates of all races that impact Lynn this election cycle. If candidates do not appear or do not have information listed it means that they declined to participate or missed the deadline.
Visit the Election section of our website by clicking here!
---
Lynn Public Schools releases FAQ document for reopening



The Lynn Public Schools & Superintendent Dr. Patrick Tutwiler have unveiled a "Reopen Safely" report & FAQ page for the 2020-21 school year.The report is 50 pages long & the FAQ page is expected to be updated regularly as a "living document".
"The Lynn Public Schools is preparing to open the 2020-21 in a way and under conditions never experienced before", Dr. Tutwiler said. "A great deal of planning and preparation has gone into reopening in the safest manner possible while creating the most optimal conditions for student learning."
The "Reopen Safely" report was made to include options for for in-person, hybrid, and remote learning–so the public can see how each scenario would have played out. It includes detailed information for how the remote learning model works at each level of education, along with schedules for students and more.
The report acknowledged that the Lynn Public Schools "do not foresee a scenario" where normal in-person instruction can happen this school year, adding that parents may opt to keep their children remotely if a hybrid model was adopted. According to the report November 20th was picked "as the date on which we will update the community whether or not we will continue in the remote format or transition to a hybrid model."
On the FAQ page students & parents can find info. in regards to the reopening process. Topics covered in the FAQ include special education, transportation, extracurricular activities, and more. It also includes helpful information such as who to contact for getting a student's schedule or device, what learning activities will happen remotely, and more.
The Lynn Public Schools welcome any thoughts, concerns, or ideas to be sent to LPSreopening-families@lynnschools.org.
Read the "Reopening Safely" report by clicking here.
Read the FAQ webpage by clicking here.
---
"Protect the Post Office" rally held
at Lynn Post Office

A rally was held this afternoon at the Thomas P. Costin Jr. Post Office on Willow Street. Postal Unions workers, members of the public, & multiple elected officials were on hand to protest recent changes made to the USPS that are making it harder to deliver both regular mail and ballots in a timely manner.
Congressman Seth Moulton created a Facebook event page for this rally, whose district encompass most of Northeast Massachusetts. Congressman Moulton recently posted about concerns over mailboxes being removed in Gloucester, saying the Postmaster assured him they "will be replaced with more secure boxes". He has pledged support to "continue monitoring this and fighting to protect the postal service and our elections." From the Facebook event page:
Tell the Trump administration to keep its hands off the US Postal Service. Join Congressman Seth Moulton, former Lynn mayor Thomas P. Costin Jr., and other elected officials as we rally to #SaveTheUSPS. Mayor Tom McGee, Mayor Kim Driscoll, Senator Brendan Crighton, Representative Dan Cahill, Representative Paul Tucker, and Representative Peter Capano will also be in attendance.
LCTV was on the scene & we will post a video in the next 48 hours. Another rally is being planned for Saturday at the Salem Post Office building on Margin Street. More information can be found by clicking here.
---
REMINDER: MBTA Commuter Rail prices lowered for Lynn through December 31st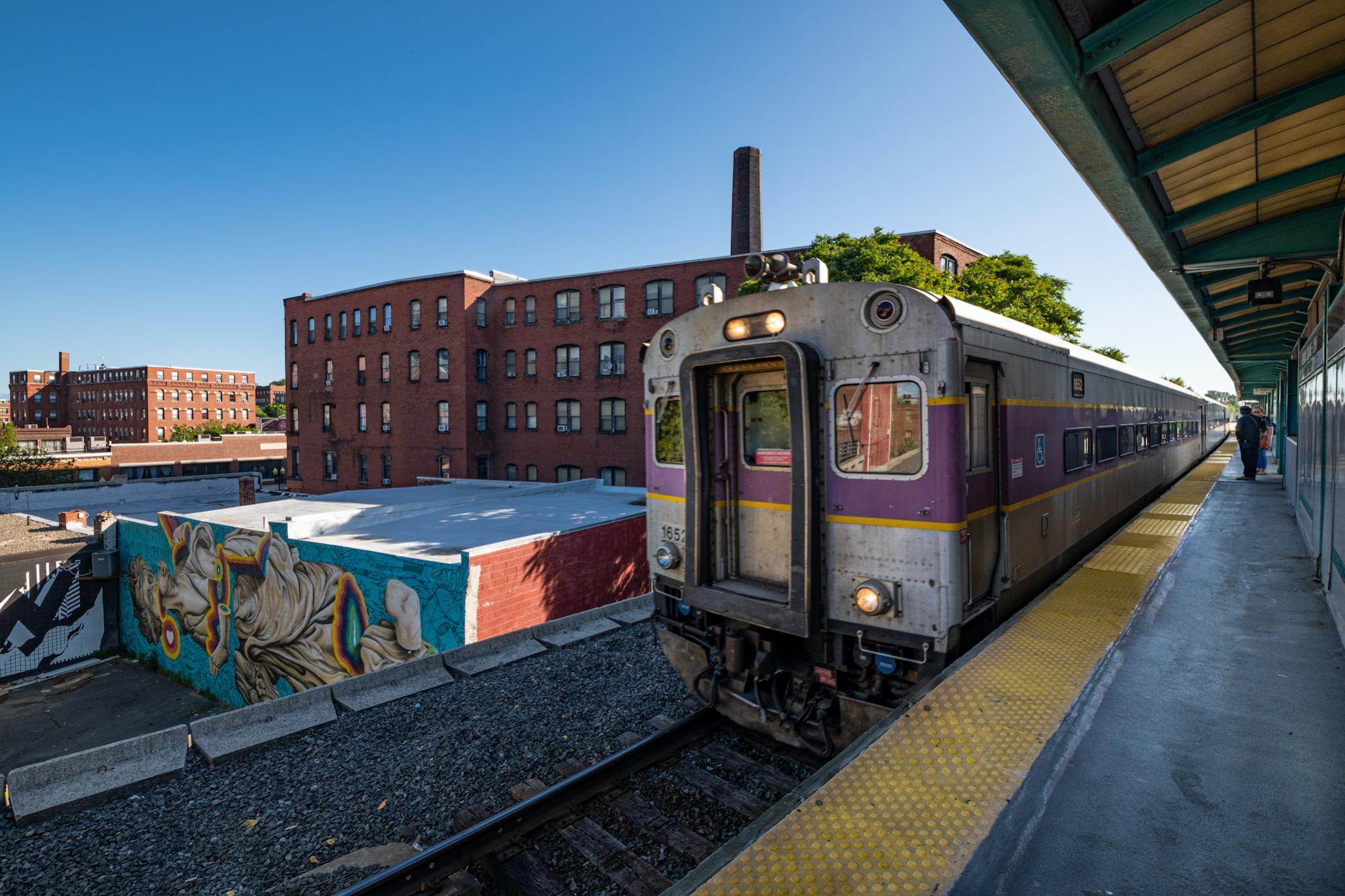 Last week the MBTA  announced that Zone 1A fares ($2.40 for one-way) will be accepted at Lynn and Riverworks Commuter Rail Stations through December 31.
This extension is meant to offer relief on crowing and provide more travel options for North Shore customers. This will also allow for the MBTA to collect ridership data related to the effects of these changes.
Read more about this change by clicking here.
---
---
From Mayor McGee's office: The Lynn Public Health Department has confirmed that as of today, the number of active, confirmed positive COVID-19 cases is 637 with 11 new cases today. 3,632 Lynn residents have recovered and 111 have died. The total number of confirmed positive COVID-19 cases in Lynn since March 21, 2020, including those who have died and recovered, is 4,380. Please visit the new City of Lynn COVID-19 Data Dashboard which is updated daily.
STOP THE SPREAD Initiative
Please visit http://www.ci.lynn.ma.us/covid19/resources.shtml#p7GPc1_2 for more information on how you can get a free COVID-19 test in the City of Lynn until September 12.
We will continue to provide regular updates on COVID-19 through the City website (www.lynnma.gov), social media, and the Smart 911 emergency notification system (sign up at www.smart911.com).