LYNN NEWS ROUND-UP
NOVEMBER 30, 2020
See our other COVID-19 related posts by clicking here.
---
Recordings of Union Hospital Neighborhood Meeting & COVID-19 Tele Town Hall now available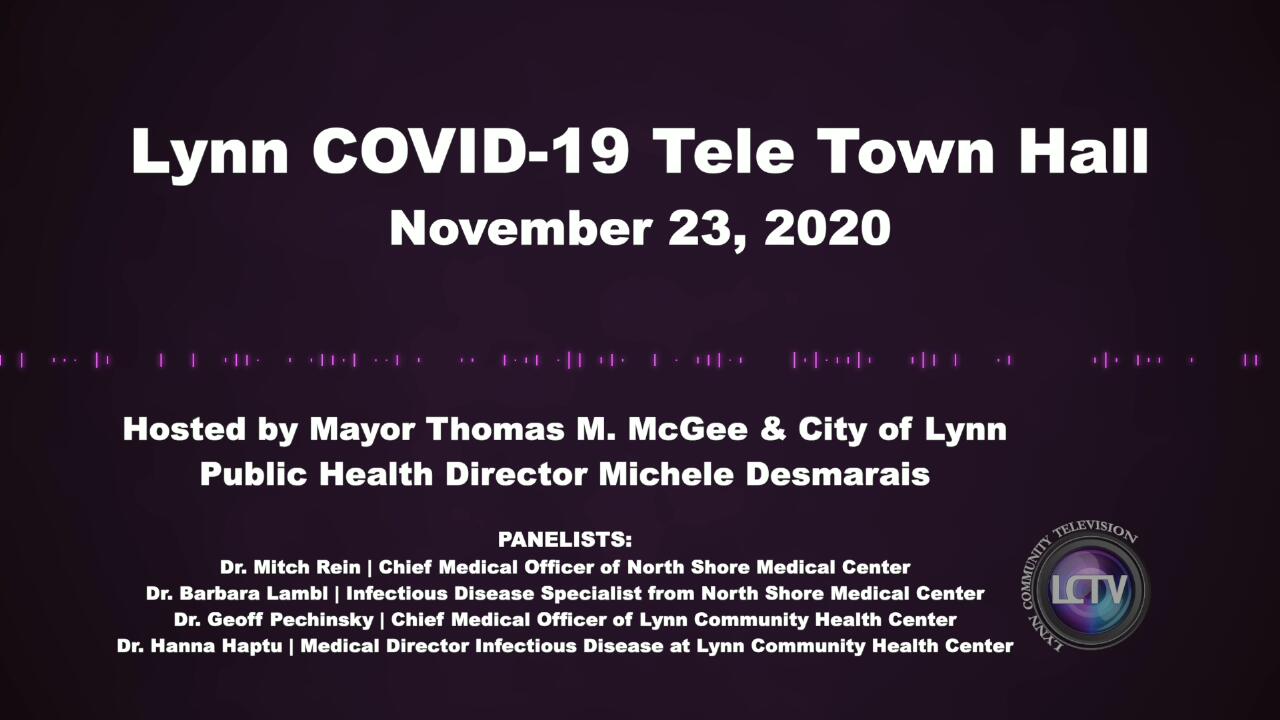 The City of Lynn hosted a Tele Town Hall on COVID-19 last Monday night. City officials were joined by several medical experts from Lynn Community Health Center, North Shore Medical Center and North Shore Physicians Group.
Residents could join in via phone call or live streaming on their computers. There were two simultaneous events offered, one in English and one in Spanish. Below we have embedded the English-language version, for the Spanish-language version please click here.