Tune in at 3pm every Monday, Wednesday, & Friday on our Government Channel or Facebook page for an update from city officials. Past updates can be found by clicking here. At 2pm & 8pm we are also airing Gov. Baker's press conferences.
See other COVID-19 related posts by clicking here
---
Phase 2, Stage 2 of the state's reopening plan began today. Read more about this stage of reopening by clicking here.
---
Absentee Ballots for 2020 Elections now available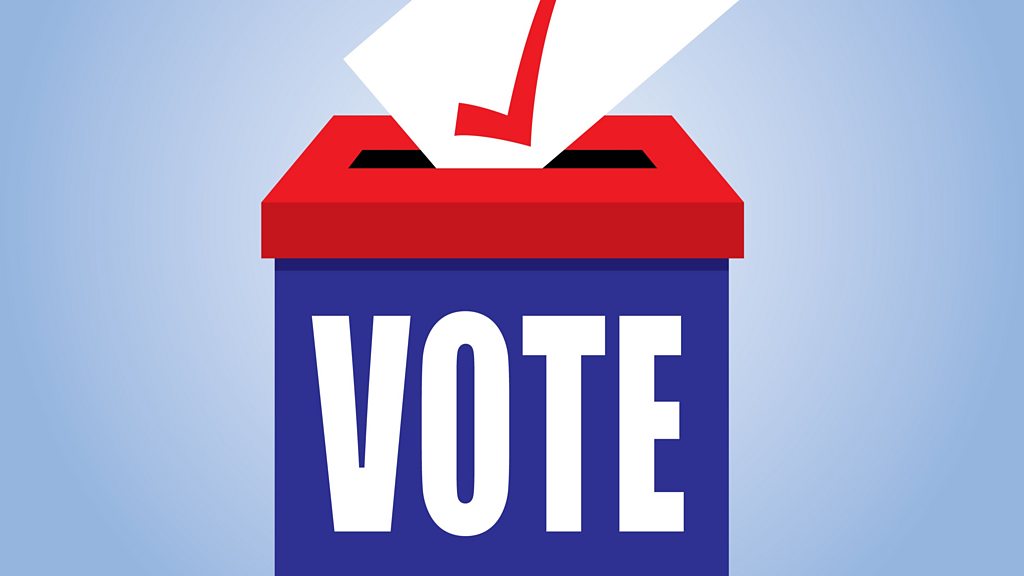 Anyone that wants to have your ballot mailed to you for the upcoming 2020 Elections can fill out an absentee ballot application (below in different languages) and return it to the City of Lynn Election Office.
The City of Lynn Election Office is located in Lynn City Hall, Room 203. You can mail it in or drop off at the Johnson Street entrance on Wednesdays or Fridays from 9am-12pm (call 781-586-6726 to make an appointment).
Click here for English
Haga clic aquì para Español
choch trangnih saamreab Khmer
---
We have received many questions in regards to the graduations for Lynn Public Schools the past 2 weeks. These graduations are being aired on Lynn Educational TV, a channel that operates separate from us.
View their channel schedule by clicking here.
---
MBTA services to expand
& other updates
Effective June 21, regular weekday service will operate on the Blue Line; increased weekday service will operate on the Red, Orange, Green, and Mattapan Lines; and service will increase for nearly sixty bus routes. On June 22, Commuter Rail service will be increased and ferry service will resume on weekdays.
The MBTA's Ride Safer campaign consists of three components: providing face coverings to riders in need at key stations during peak travel times for the following two weeks; a station messaging domination effort including signage and messaging to promote the importance of keeping a safe distance and wearing face coverings while on the T; and a new Ride Safer webpage to provide a behind-the-scenes look at the T's expanded efforts to clean and disinfect stations and vehicles.
The following changes to service and operations have been made to protect the health and safety of essential workers who rely on public transit, as well as our frontline staff:
All riders and employees are required to wear face coverings while riding the T. Face coverings may include a bandana, scarf, or other item covering the nose and mouth.

Service levels prioritize essential travel for healthcare and emergency workers.
All shared trips on The RIDE have been eliminated. We ask all RIDE customers to book trips 1-3 days in advance.
The CharlieCard Store is closed until further notice.
Customers should board at the rear doors of buses and street-level trolley stops. Seniors or people with disabilities can still board at the front door if needed.
Stations and vehicles are being cleaned and sanitized with increased frequency.
---
🟪 Beach Safety REMINDER 🟪
Nahant Beach remains purple flagged at this time, and many beaches in the area have had dozens of jellyfish reported at them.
Please do not touch the jellyfish.
Most encounters with Lion's Mane Jellyfish cause temporary pain and localized redness. In normal circumstances, and in healthy individuals, their stings are not known to be fatal.
Normally there is no real danger to humans, with the exception of people suffering from special allergies. But in cases when someone has been stung over large parts of their body, by not just the longest tentacles but the entire jellyfish, medical attention is recommended.
Use of the beach remains at-own-risk at this time.
---
---
From Mayor McGee's office: The Lynn Public Health Department has confirmed that as of today, the number of active, confirmed positive COVID-19 cases is 853 with 11 new cases today. 2,678 Lynn residents have recovered and 98 have died. The total number of confirmed positive COVID-19 cases in Lynn since March 21, 2020, including those who have died and recovered, is 3,629. Please visit the new City of Lynn COVID-19 Data Dashboard which is updated daily.
Today, Governor Baker has announced the start of Step Two of the Phase 2 of the Commonwealth's four-phase reopening plan. Additional industries will now be allowed to resume operations under sector-specific guidelines. The following businesses are eligible to reopen in Step Two of Phase 2 beginning today:
Indoor table service at restaurants with tables 6 feet apart
Close-contact personal services, with restrictions including: nail and makeup salons, tattoo parlors, skincare services, massage services and personal trainers
Retail dressing rooms, by appointment only
Offices may open at 50 percent capacity
Please visit www.mass.gov/reopening or the City of Lynn "Reopening Guidance" webpage at http://www.ci.lynn.ma.us/covid19/reopening.shtml for more information and resources on sector specific safety protocols as we continue to progress through the Commonwealth's Four-Phase Reopening Plan.
We will continue to provide regular updates on COVID-19 through the City website (www.lynnma.gov), social media, and the Smart 911 emergency notification system (sign up at www.smart911.com).