LYNN NEWS ROUND-UP
AUGUST 21, 2020
See our other COVID-19 related posts by clicking here.
---
In case you missed it: Check out our 2020 MA State Election coverage, which launched earlier this week, on our website by clicking here
---
Mayor Thomas McGee and First Lady Lauren Baker Urge Lynn Residents to Use Extra Food Benefit Card During COVID-19 Pandemic
Federal Funding Secured to Help Families Buy Food for Lynn Students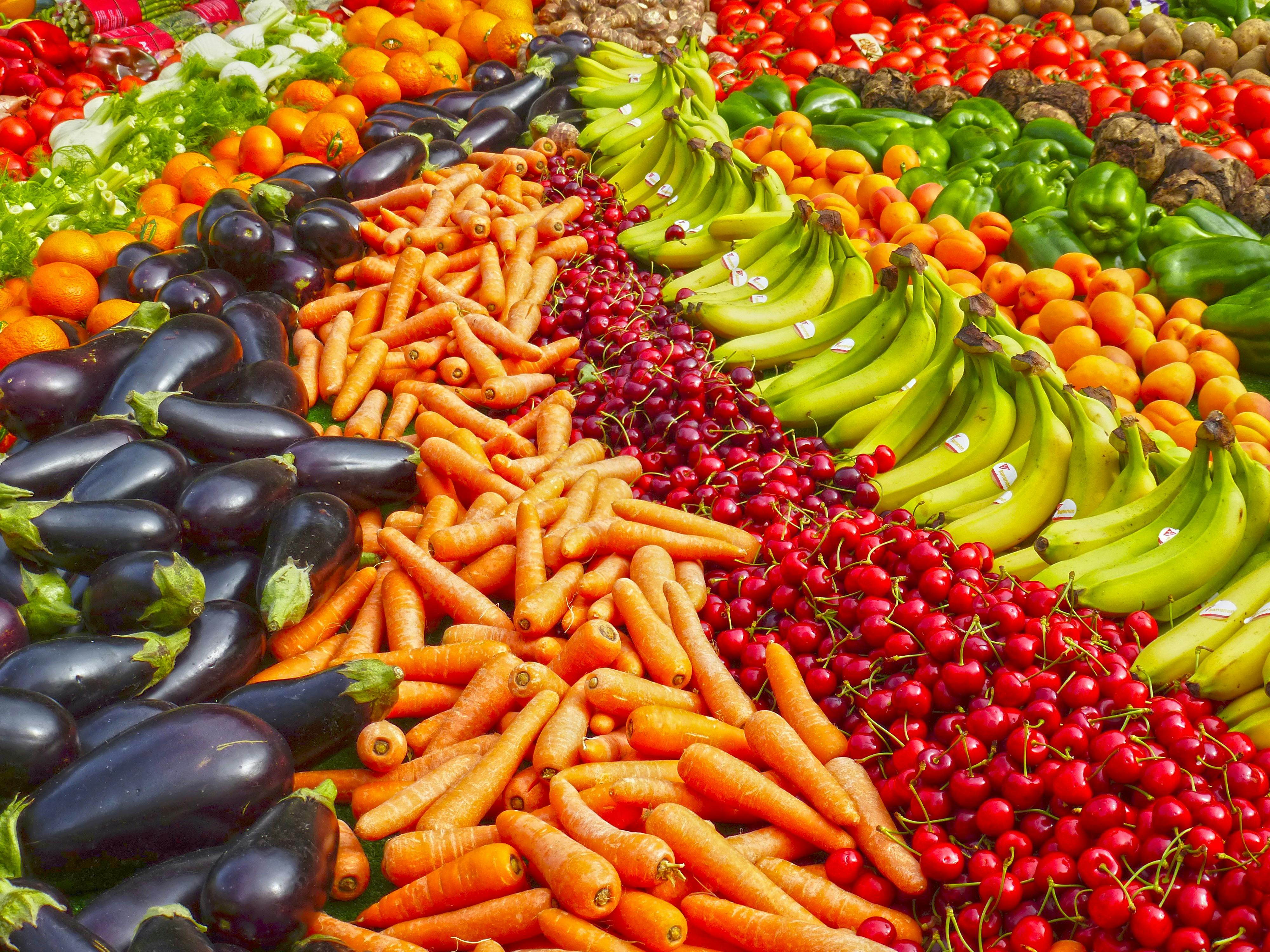 Mayor Thomas McGee and Lynn Public Schools Superintendent Dr. Patrick Tutwiler today urged Lynn families with children enrolled in public schools to use funds available to them through the Pandemic EBT program to help feed their children during the COVID-19 crisis. While all funds have now been distributed, Lynn has more than 1,700 cards that have not been activated.
To help raise awareness, Mayor McGee, Superintendent Tutwiler, and Massachusetts First Lady Lauren Baker participated in a virtual conversation, released today, with Jill Shah President of the Shah Family Foundation to discuss the importance of food security during this unprecedented time. The conversation can be viewed by clicking here.
Continue reading Lynn residents urged to use P-EBT program, LPS Reopening info, Early voting begins tomorrow, & more | August 21, 2020 →