Tune in at 3pm every Monday, Wednesday, & Friday on our Government Channel or Facebook page for an update from city officials. Past updates can be found by clicking here. At 2pm & 8pm we are also airing Gov. Baker's press conferences.
See other COVID-19 related posts by clicking here.
See our running list of announcements for Lynn by visiting bit.ly/LynnCOVID19.
---
Family & Children's Service Diaper Hotline – open now!
Help is on the way for vulnerable families who are struggling to access essential baby care items  in Lynn and Chelsea. Last week, Family & Children's Service launched a Diaper Drive campaign to address this critical need. Since then, donations have poured in and they are ready to start making deliveries.
Starting Tuesday, May 26th, any family in need of diapers and wipes can call the Diaper Hotline at (781)715-3005 to request a delivery. Family & Children's Service staff and volunteers will then deliver baby care items directly to their doors. The Diaper Hotline will be open on weekdays (Monday – Friday) only from 9:00 a.m. to 12:00 p.m.
Program Manager, Jackie Trahan will be coordinating the effort for Family & Children's. She says,"We are grateful for how the community has responded. People have donated money, dropped off diapers at our office, and called to volunteer. We have a long history of providing services and helping families in crisis. Our staff and volunteers are ready to go."
Family & Children's Service is still accepting donations to sustain this initiative through the month of June. There are 4 ways that people can help:
Donate money at fcslynn.org
Donate diapers and wipes
Drop off hours at Family & Children's Service 111 North Common Street, Lynn location are Tuesdays and Thursdays 9:00 a.m. to 12:00 p.m. from May 14th to June 24th
All sizes and brand of diapers and wipes are requested
Volunteer to help receive diaper donations and deliver them to local families. Contact sarcher@fcslynn.org for more information.
Shop Amazon Smile and select a Wish List item to have shipped
###
About Family & Children's Service:  Family & Children's Service is a community-based nonprofit organization that supports under-served and socially vulnerable populations to build stable, productive, and healthy lives. We strengthen the life skills of families, children, and individuals of all ages through a range of programs offered directly or in collaboration with other organizations in our community.
---
Looking for  new stuff to make in the kitchen? Check out our web-series "What's Cooking? with recipes for chili, blondies, mac & cheese, & more!
We just released a recipe for chicken in mustard cream sauce today as well.
---
DCR shares info. about Nahant Beach
The Nahant Beach Facebook page, maintained by DCR staff, recently posted some updates for those curious about what the state's reopening process means for DCR beaches.
You can visit their Facebook page by clicking here.
This posting serves as a public update of the most up-to-date information available for Nahant Beach
-Nahant Beach parking lots and Lynn Shore Drive ocean side parking will remain closed indefinitely
-HP accessible parking is available on Lynn Shore Drive. All other parking remains closed.
-Bathroom facilities will remain closed indefinitely
-ALL recreation and swimming is at own risk.
-Social distancing of 12′ between groups is required

More information will be posted as it becomes available. Plans are subject to change based on public compliance with existing guidelines as well as DCR's ability to safeguard the public, staff, and our natural resources.
This is the information that is currently available.

Individual parks and beaches do not control our opening dates or phased opening plans.

Staff is working our hardest to monitor internal communications, provide media updates and provide services as allowed by the agency.

If an answer is not included in this list or previous posts, it is not available.
---
---
Pandemic EBT Update
From Project Bread:
For households who are not on SNAP but are still eligible for Pandemic EBT (which all young people in Lynn Public Schools are eligible for), notices and cards started going out last week. The notice example is available
by clicking here
.
The notices – addressed to the eligible child – should arrive prior to the cards. The P-EBT cards are mailed by Conduent (the MA EBT vendor) and will be mailed from their processing center in Indiana, while DTA notices are mailed loca
lly in MA. Households should save the notices because the notice has the child's case number – this P-EBT case number is necessary to PIN the P-EBT card.
If households a) don't have the notice when they get the card or b) have moved and do not think the school has their most up to date address (the address on file with the school district is the address the P-EBT card was mailed to) the family should call Project Bread's FoodSource Hotline 1-800-645-8333.
---
Financial Assistance applications from Youth Without Borders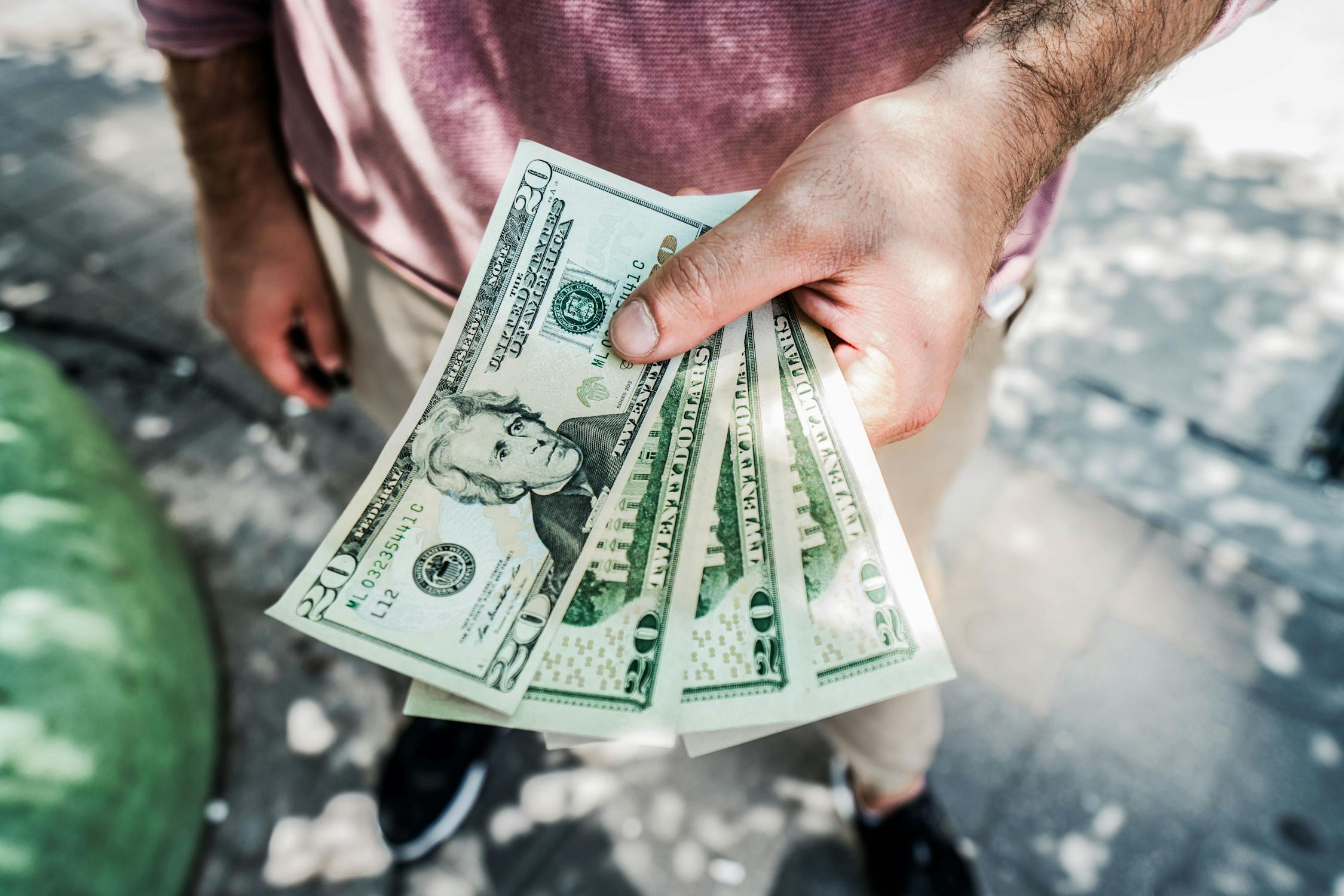 From Youth Without Borders: This application is specifically for members of the community who need financial assistance & are ineligible for DUA or PUA benefits. Applications will be considered on a case-to-case basis and funds will be distributed based on the economic need of each applicant.
Although we wish to support as many families as possible, due to limited funds we won't be able to help everyone. Still apply and it will be considered. Lynn residency is a requirement.
Application is open now through May 31st, please click here for application.
---
From Mayor McGee's office: The Lynn Public Health Department has confirmed that as of today, the number of active, confirmed positive COVID-19 cases is 1,974 with 15 new cases today. 1,243 Lynn residents have recovered and 86 have died. The total number of confirmed positive COVID-19 cases in Lynn since March 21, 2020, including those who have died and recovered, is 3,303.
We will continue to provide regular updates on COVID-19 through the City website (www.lynnma.gov), social media, and the Smart 911 emergency notification system (sign up at www.smart911.com).