Tune in at 3pm every weekday on our Government Channel or Facebook page for an update from city officials. Past updates can be found by clicking here. At 2pm & 8pm we are also airing Gov. Baker's press conferences.
See other COVID-19 related posts by clicking here.
See our running list of announcements for Lynn by visiting bit.ly/LynnCOVID19.
---
Pandemic EBT Info for Lynn families with students
The following is a message from Superintendent of Lynn Public
Schools Dr. Patrick Tutwiler:
Dear LPS Families,
Under a new program called Pandemic EBT or P-EBT,families in our school district will be receiving financial assistance for food due to the COVID-19 pandemic beginning this month. As our school provides free meals to all students, every child in our district will receive P-EBT funds.
You will receive $5.70 per eligible child per day for every day school is closed, or $28.50 a week. Check your mailbox: you will receive a P-EBT card in the mail in May.Or, if you currently have an EBT card, funds will be added to your account. The money can be used to buy food items at stores where SNAP benefits (food stamps) are accepted. IMPORTANT: Using your P-EBT card does not impact you or your child's immigration status. The public charge rule does not apply to this program.
For more information, visit www.MAp-EBT.org. If you do not receive funds by mid-May or have questions, call Project Bread's Food Source Hotline at 800-645-8333. Need more help buying food? Call the Food Source Hotline at 800-645-8333 to find out how you can get additional food support for your family during this time.
Respectfully,
Patrick Tutwiler, PhD
Superintendent
Download this notice in English & Spanish.
Thanks to Project Bread for this helpful flier, useful to those with students not in the Lynn Public Schools system. Learn more from Project Bread by clicking here.
---
REMINDER: Residents in MA required to wear face coverings, starting Wednesday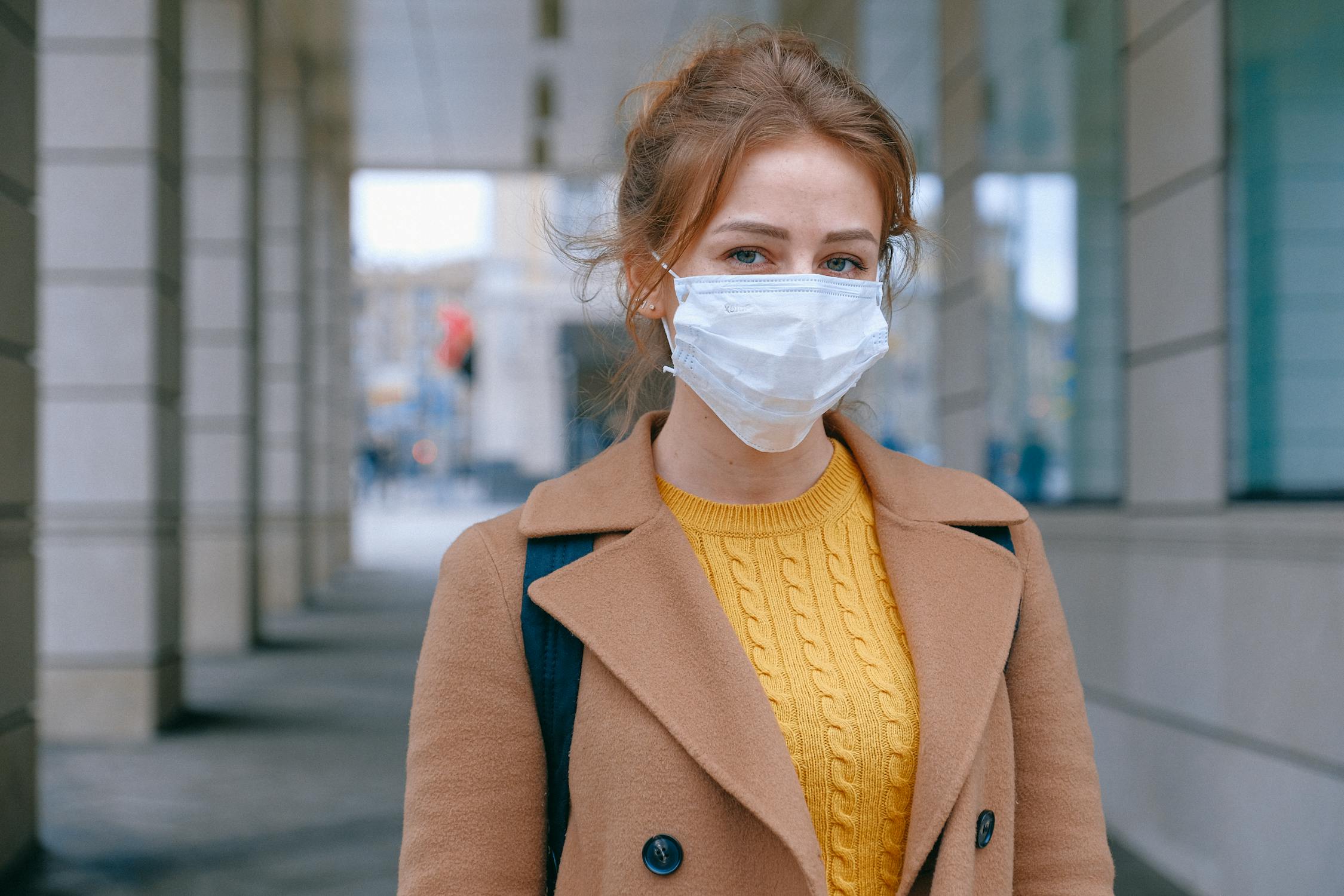 On Friday, Governor Baker signed an executive order requiring everyone in Massachusetts to wear a face covering when they go out in public. The order also gives businesses the authority to deny someone service if they don't wear a mask.
Governor Baker described masks as a necessary part of what will become the "new normal" as the state begins to think about how to reopen businesses and prepare for more people to start using public transportation.
The order takes effect this Wednesday, May 6th.
Read more about this order by clicking here.
---
Resources from the Lynn Public Library
The
Lynn Public Library
has many resources for the Lynn community to utilize during this time. Check them out by clicking the images below.
Don't have a library card, or lost yours?
Visit noblenet.org/lynn to register for a temporary card.
Also, the Lynn Public Library has decided to extend their

#

LynnReads
campaign for Children's Book Week!
---
The Lynn Public Health Department has confirmed that as of today, the number of confirmed positive COVID-19 cases has risen to 1,981, 326 have recovered, and 63 Lynn residents have died.
On Friday May 1st, the Mayor and the Public Health Director signed an order extending both the Curfew and Social Behaviors and the Essential Services Orders until May 18th to be consistent with Governor Charlie Baker's state order extension dates. The new order also further restricts convenience stores from preparing food or drink inside the establishment or customers from preparing food or drink inside of the establishment.
We will continue to provide regular updates on COVID-19 through the City website (www.lynnma.gov), social media, and the Smart 911 emergency notification system (sign up at www.smart911.com).