Tune in at 3pm every weekday on our Government Channel or Facebook page for an update from city officials. Past updates can be found by clicking here. At 2pm & 8pm we are also airing Gov. Baker's press conferences.
See other COVID-19 related posts by clicking here.
See our running list of announcements for Lynn by visiting bit.ly/LynnCOVID19.
---
In case you missed it: read a summary of Phase 1 of the state's reopening plan by clicking here.
---
Lynn Public Schools to hold "Cross the Stage" events on August 1st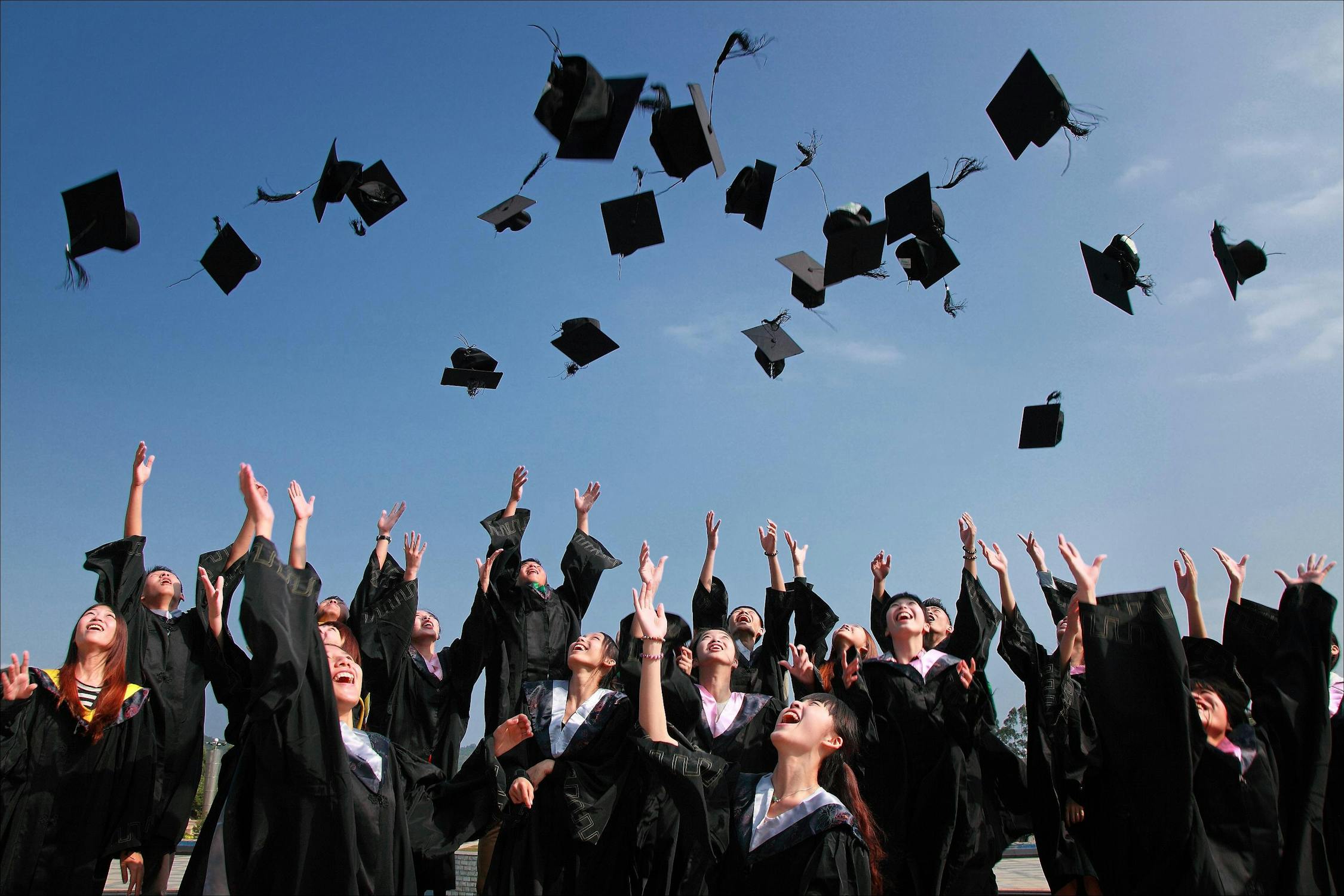 Earlier today Superintendent Patrick Tutwiler made the following announcement via a Facebook post that the Lynn Public Schools will be holding a "Cross the Stage" event on Saturday, August 1st.
In the announcement Dr. Tutwiler acknowledged the frustration many have felt about the decision to not hold graduations as normal & struggle to move forward during this time. "I know and respect the momentous nature of this important milestone. I am also keenly aware of the mix of emotions, given the challenge and limitations of the current context", Tutwiler said.
He went on to state that the previously announced virtual graduations will still be happening on June 12th. However, he also acknowledged this is not a replacement for such a big milestone.
"For weeks, we have been in discussion about additions to the virtual celebration. We know full well the symbolic importance of "crossing the stage" and being handed that all-too-important representation of your hard work – your diploma.", Tutwiler said.
After carefully planning for the safety of all, and getting the backing of the City of Lynn Public Health Department, the Lynn Public Schools will hold a "Crossing the Stage" event at Manning Field on Saturday, August 1, 2020 (rain date TBD). That day each of the high schools in Lynn will hold separate events, ensuring all seniors are given the opportunity to cross the stage and receive their diploma.
More specific details will be released in the coming days and weeks. Students and their families will be contacted by their schools after the proper planning & precautions have taken place.
We will provide updates for both the virtual graduation and "Cross the Stage" event as we receive them.
To read the full statement from Dr. Tutwiler please click here.
---
New Lynn history documentary in the works

LCTV's David Riley Jr. has begun research for a brand-new documentary, with a focus on Lynn's history. Dave will visit & go over some of the city's historical gems such as the Grand Army of The Republic Museum, Diamond District, St. Stephen's Church, Lynn Woods, & more!
If you have any historical pictures, older footage of the city, or any relevant information he would appreciate your help! Please email driley@lynntv.org if you are able to offer any assistance.
---
Lynn English's Drama Club premiering Spring Revue show this Friday on YouTube
This Friday, May 22nd at 8pm the Lynn English Theater Collective will be putting on their annual spring revue show virtually. The 2020 Spring Revue is entitled "A Night at the Movies" & is a collection of songs and scenes from famous movies.
The show is set to premiere at 8pm on their YouTube channel. They released the trailer below today, showcasing some of their student's creativity & ingenuity that will be on display.
---
From Mayor McGee's Office: The Lynn Public Health Department has confirmed that as of today, the number of active, confirmed positive COVID-19 cases is 2,110 with 22 new cases today. 883 Lynn residents have recovered and 82 have died. The total number of confirmed positive COVID-19 cases in Lynn since March 21, 2020, including those who have died and recovered, is 3,075.
The state has created a resource webpage with guidance for both employers and employees about where to find hygienic or protective supplies for the workplace. Businesses can connect with manufacturers and distributors to ensure they can operate safely once they reopen. All employers must require masks and coverings for all employees, provide hand-washing supplies and regularly sanitize high touch areas. Please visit https://www.mass.gov/info-details/reopening-purchasing-hygienic-or-protective-supplies-for-the-workplace for more information.
We will continue to provide regular updates on COVID-19 through the City website (www.lynnma.gov), social media, and the Smart 911 emergency notification system (sign up at www.smart911.com).