Tune in at 3pm every weekday on our Government Channel or Facebook page for an update from city officials. Past updates can be found by clicking here. At 2pm & 8pm we are also airing Gov. Baker's press conferences.
See other COVID-19 related posts by clicking here.
See our running list of announcements for Lynn by visiting bit.ly/LynnCOVID19.
---
Fares at Lynn Commuter Rail Station Lowered to Zone 1A Effective May 22 through May 31
Beginning Friday, Zone 1A fares will be accepted at Lynn Station to promote additional travel options for those affected by the Blue Line shutdown and to promote social distancing efforts.
BOSTON – The MBTA today announced that Zone 1A fares will temporarily be accepted at Lynn Commuter Rail Station effective tomorrow, May 22, through the end of service on Sunday, May 31. Blue Line service between Bowdoin and Airport Stations is currently being replaced with shuttle buses every day through May 31 to allow for accelerated track and harbor tunnel repair work as part of the Building a Better T program.
"For the same affordable price as a subway fare, riders can travel between Lynn Station and Downtown Boston through May 31," said MBTA General Manager Steve Poftak. "We're offering this temporary zone change with the goal of reducing crowding and promoting social distance on buses and the Blue Line during the current service diversion, and we encourage our North Shore riders to consider the Commuter Rail to and from Lynn as a travel option instead."
In an effort to provide additional social distancing measures as well as ease crowding onboard both area bus routes and the Blue Line, this temporary Zone 1A fare provides another travel option for riders that typically transfer to the Blue Line at Wonderland Station and additional North Shore customers affected by the temporary Blue Line shutdown who travel to and from Downtown Boston. This fare effort also allows the MBTA the opportunity to collect ridership data related to the effects of temporary fare changes on relieving crowding on bus routes and the Blue Line.
Effective tomorrow through May 31, customers heading inbound from Lynn to North Station and outbound from North Station to Lynn need only show the conductor their CharlieCard or CharlieTicket. Monthly passes and mTickets will continue to be accepted. The MBTA will continue to closely monitor ridership levels with additional seating capacity made available on the Newburyport/Rockport Line if needed. A one-way Zone 1A commuter rail fare is $2.40, which is the same as a CharlieCard subway fare. Bus Routes that stop at Lynn Station include Routes 426, 429, 435, 436, 441, 442, and 455.
In compliance with the Commonwealth's Reopening Massachusetts Report, riders are also reminded that face coverings are required while onboard MBTA service and within stations.
More on the Blue Line Work:
With the goal of expediting safety and reliability improvements through a focus on core infrastructure investments, the MBTA began replacing Blue Line service between Bowdoin and Airport Stations with shuttle buses for fourteen consecutive days beginning Monday, May 18, through Sunday, May 31, to allow for accelerated track and infrastructure work to take place. Previously scheduled to be accomplished through a series of weekend diversions later this year, doing the work now allows its completion two months sooner than previously planned and at a time when both transit ridership and traffic on the roadways that shuttle buses use is much lower than it is likely to be by the fall.
Work accomplished during this fourteen-day shutdown includes:
The installation of a new truck pad near Airport Station;
Track replacement work along the Blue Line that will remove a long-standing speed restriction between Maverick and Aquarium, effectively reducing trip times by up to fifty-one seconds between Airport and Maverick (one way);
Harbor tunnel leak mitigation and drainage work between Maverick and Aquarium that will reduce water-/leak-related service delays, improving reliability;
Fire standpipe relocation between Maverick and Aquarium.
Following track work, the MBTA typically implements speed restrictions as a safety precaution, and customers should expect these to last for several days while the T monitors the proper settlement and consolidation of new track and stone ballast. Speed restrictions are lifted once engineers have confirmed proper settlement has occurred.
Blue Line construction is part of the MBTA's $8 billion Building a Better T program. Building off of accelerated work in 2019 that delivered projects 2.2 years faster than originally planned, the MBTA launched its 2020 Infrastructure Acceleration Plan in February 2020, which will deliver projects eight years faster than originally planned and will result in track replacement, upgraded intersections, and station improvements.
For more information, please visit mbta.com/BLwork, www.mbta.com/BBT2020, or connect with the T on Twitter @MBTA, Facebook /TheMBTA, or Instagram @theMBTA.
---
REMINDER: Lynn English Theater Collective's 2020 Spring Revue show can be seen on YouTube tomorrow night (Friday) at 8pm!
---
Rental Assistance through the Massachusetts RAFT Program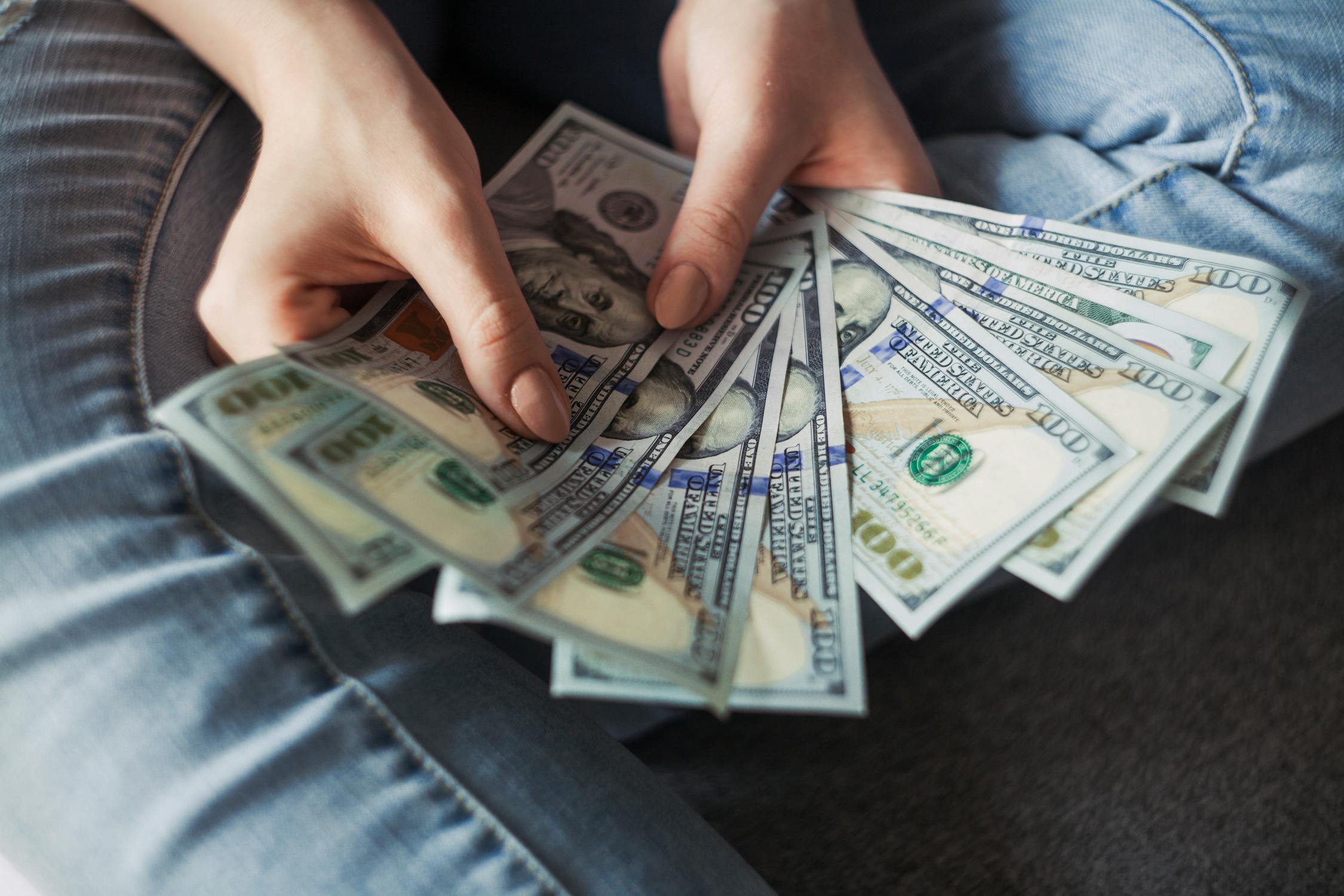 If you need help paying rent, you may be eligible for financial assistance through the Massachusetts Residential Assistance for Families in Transition (RAFT) program. RAFT has expanded its eligibility requirements to help people with COVID-19 related job losses or financial hardship.
Some things to consider:
Your immigration status does not matter.
You may be eligible for RAFT if you have not been, or will not be, able to pay rent, mortgage payments, or utilities due to COVID-19.
You must be in contact with your landlord or property manager (RAFT funds are paid to them).
If you are not on the lease, you can provide your landlord's contact information to confirm that you are a tenant.
If you need help to cover your security deposit (for first or last month's rent), you can specify the unit you plan to move into, even if you have not yet signed the lease.
You are not eligible if you are in an Emergency Assistance Shelter.
Households can receive up to $4,000 for a 12-month period. To check eligibility and for help with your application, reach out to Lynn Housing Authority & Neighborhood Development.
---
Salvation Army Food Pantry in need of donations
From The Salvation Army's Facebook page:
We need YOUR help! This week we are dangerous low on food and are seeking donations of both perishable and nonperishable food.
Food can be dropped off M-F 9-12 at 1 Franklin St. Lynn
---
From Mayor McGee's office: The Lynn Public Health Department has confirmed that as of today, the number of active, confirmed positive COVID-19 cases is 1,975 with 21 new cases today. 1,091 Lynn residents have recovered and 85 have died. The total number of confirmed positive COVID-19 cases in Lynn since March 21, 2020, including those who have died and recovered, is 3,151.
For guidance on when your business can reopen, please visit the following web page which contains specific information from the state with steps that each business will need to take in order to safely reopen. Please visit https://www.mass.gov/info-details/reopening-when-can-my-business-reopen for more information.
We will continue to provide regular updates on COVID-19 through the City website (www.lynnma.gov), social media, and the Smart 911 emergency notification system (sign up at www.smart911.com).