LYNN NEWS ROUND-UP
SEPTEMBER 23, 2020
See our other COVID-19 related posts by clicking here.
---
Miss last night's city meetings? Watch them in their entirety on our website's Video on Demand section by clicking here.
---
RAW to hold first conversation of "They Look Like Me" series next Thursday, Oct. 1st
From Raw Art Works: Raw Art Works (RAW) is proud to introduce They Look Like Me, a new series of conversations with RAW community leaders, artists, and activists exploring the intersection of careers and social justice.
Join us on Thursday, October 1st for our inaugural conversation with Adam Foss, the Founder and Executive Director of Prosecutor Impact. Adam is a nationally renowned advocate for sweeping criminal justice reform that ends mass incarceration.
The event starts on Zoom at 6 p.m. and is open to the general public from 6 – 7 p.m. After 7 p.m., the webinar will be open to Raw Art Works youth only.
Fore more information & to register please click here.
---
A reminder that the Housing Lynn Online Public Forum is tonight (Sept. 23_ from 6-7:30 pm. Register online by clicking here if you haven't already.
---
No cost dental clinics for families on Sept. 29th & Oct. 13th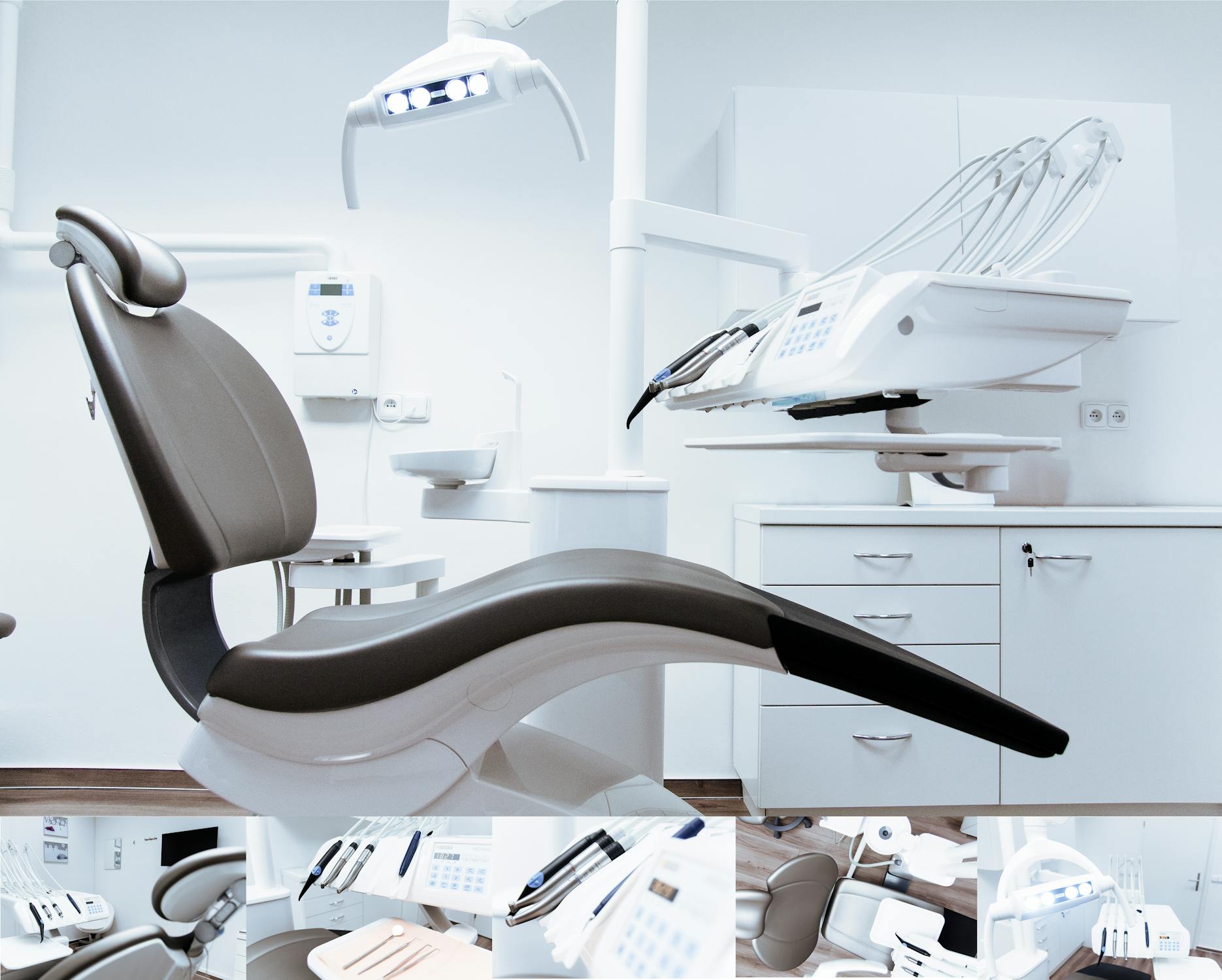 ForsythKids Dental has partnered with the Boys & Girl's Club of Lynn to hold dental clinics at no cost to families.
They are providing dental screenings, cleanings, sealants, & custom sport mouth guards. They have increased their infection control procedures to provide safe dental environment to their patients.
Tuesday September 29th from 1-4pm
Tuesday October 13th from 1-4pm
---
Lynn Public Schools:
Masks Help Stop The Spread!
Click fliers above for their full-resolution images.
Also available in Arabic, Haitian Creole, Khmer, Portuguese, & Spanish
---
From Mayor McGee's office: The Lynn Public Health Department has confirmed that as of today, the number of active, confirmed positive COVID-19 cases is 578 with 19 new cases today. 4,192 Lynn residents have recovered and 117 have died. The total number of confirmed positive COVID-19 cases in Lynn since March 21, 2020, including those who have died and recovered, is 4,887. Please visit the City of Lynn COVID-19 Data Dashboard which is updated daily.
Stop the Spread Initiative Testing have been extended until Saturday, October 31st
Governor Baker announced updates to the COVID-19 restaurant safety standards, which will go into effect on Monday, September 28th. The new guidance now allows for:
Up to 10 people may sit at one table at a time
Bar seating is permitted, provided there are physical barriers separating customers from the bar space, and there is 6 feet of distance between separate parties seated at the bar.
Customers must be seated in order to receive food and drink service at the bar. However, customers still may not order individual drinks without also having ordered food. Those standing at or near the bar will not receive service.
Laminated reusable menus are allowed and must be sanitized between each use.
We will continue to provide regular updates on COVID-19 through the City website (
www.lynnma.gov
), social media, and the Smart 911 emergency notification system (sign up at
www.smart911.com
).