Tune in at 3pm every Monday, Wednesday, & Friday on our Government Channel or Facebook page for an update from city officials. Past updates can be found by clicking here. At 2pm & 8pm we are also airing Gov. Baker's press conferences.
See other COVID-19 related posts by clicking here
---
As a reminder: tonight at 5:30pm LCTV is broadcasting the 54th (Virtual) Commencement Ceremony for North Shore Community College. You can watch on TV (Comcast: 3 / Verizon: 38) or online (via our website or Facebook page).
---
Virtual Lynn Youth Forum planned for Tuesday, June 30th



A Lynn Youth Forum for ages 13-17 is being hosted virtually on Tuesday, June 30th at 6 pm. This is a platform for our youth to express their experiences during this turning point in history with regards to racial justice. Breakout sessions will be organized by age.
If you have any Lynn youth that would like to participate, please share this forum information with them directly and encourage them to attend. All Lynn youth are invited to share their perspective with peers from the community about racial tensions, and steps we need to take towards creating racial equality and youth empowerment.
To RSVP for this event please contact Stephanie by emailing srana@jri.org or text 781-825-3986.
This event is a collaboration between several Lynn community partners including Children's Friend and Family Services, Lynn Community Health Center, North Shore Community Health Network, and the St. Mary's School.
Find out more details at their Facebook event page by clicking here.
---
Updates from Lynn Dept. of Public Works



The Lynn DPW has sent us two updates to share with the community.
The Leaf & Yard waste compound will be closed on Saturday, July 4th in observance of Independence Day.
The Lynn DPW has also released their annual disposal & DPW information guide, good for July 2020-June 2021. Fliers for this are below.
Click images above for full-resolution/downloadable versions.
---
State releases guidelines for reopening of schools in the fall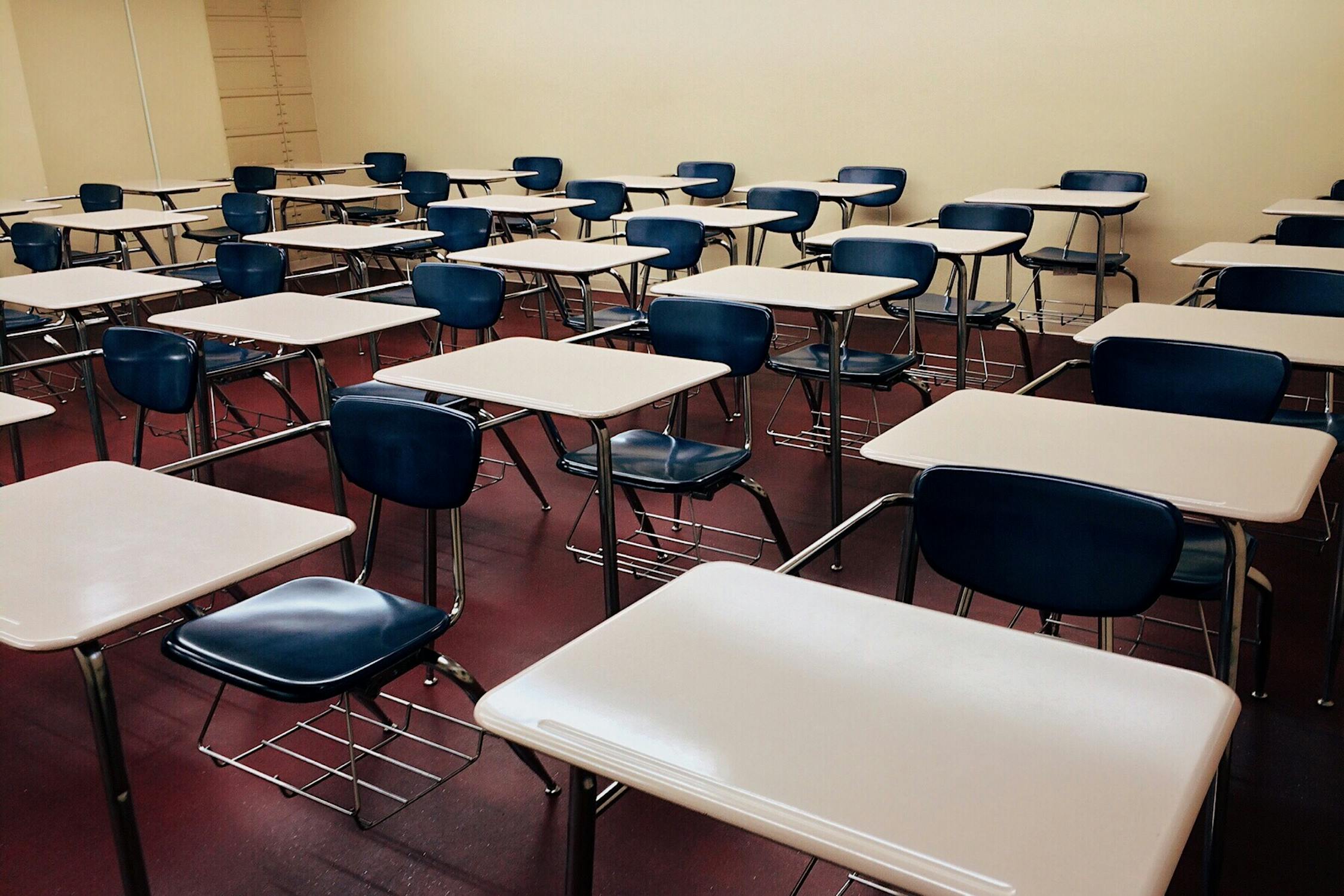 Governor Charlie Baker & his administration announced expected safety protocols at schools. Three possible scenarios were announced for the fall: a full return to school, mix of in-person and remote learning, and fully remote learning. School districts have until August to submit reopening plans, one for each scenario.
Several measures were outlined that will be called for, which include:
Adults & students in the 2nd grade and up must wear masks or face coverings and maintain physical distance.
Desks should be a minimum of three feet apart but ideally six feet apart.
Students will eat breakfast and lunch in their classrooms.
Extra disposable face coverings provided for students who need them. although students will be asked to bring masks from home.
Before going to school, temperature & symptom checks at home. Districts should teach how to screen properly at home, and emphasize that all who do not feel well stay at home.
Schools must designate an isolated spot for students to wait for pick up if they show symptoms.
All who enter the school must wash hands upon arrival, before they eat, before putting on or taking off face coverings, and when leaving.
Hand sanitizers placed throughout the building.
Limits on the number of students per classroom were not released at this time. However, previous guidance released on June 8th recommended limits of 10 students max.
Governor Baker also said that he will provide school districts with $200 million in additional funding for costs related to reopening.
This is the first of several updates that districts can expect from the state. Education Commissioner Jeffrey Riley is expected to release additional guidance in July.
Read the PDF of the state's Initial Fall School
Reopening Guidance by clicking here.
---
---
From Mayor McGee's office: The Lynn Public Health Department has confirmed that as of today, the number of active, confirmed positive COVID-19 cases is 770 with 3 new cases today. 2,781 Lynn residents have recovered and 98 have died. The total number of confirmed positive COVID-19 cases in Lynn since March 21, 2020, including those who have died and recovered, is 3,649. Please visit the new City of Lynn COVID-19 Data Dashboard which is updated daily.
Today Governor Baker and the Massachusetts Department of Elementary and Secondary Education released the Initial Fall School Reopening Guidance report for grades K-12. Please visit https://www.mass.gov/doc/dese-fall-reopening-guidance/download to read the full report.
We will continue to provide regular updates on COVID-19 through the City website (www.lynnma.gov), social media, and the Smart 911 emergency notification system (sign up at www.smart911.com).