LYNN NEWS ROUND-UP
AUGUST 21, 2020
See our other COVID-19 related posts by clicking here.
---
In case you missed it: Check out our 2020 MA State Election coverage, which launched earlier this week, on our website by clicking here
---
Mayor Thomas McGee and First Lady Lauren Baker Urge Lynn Residents to Use Extra Food Benefit Card During COVID-19 Pandemic
Federal Funding Secured to Help Families Buy Food for Lynn Students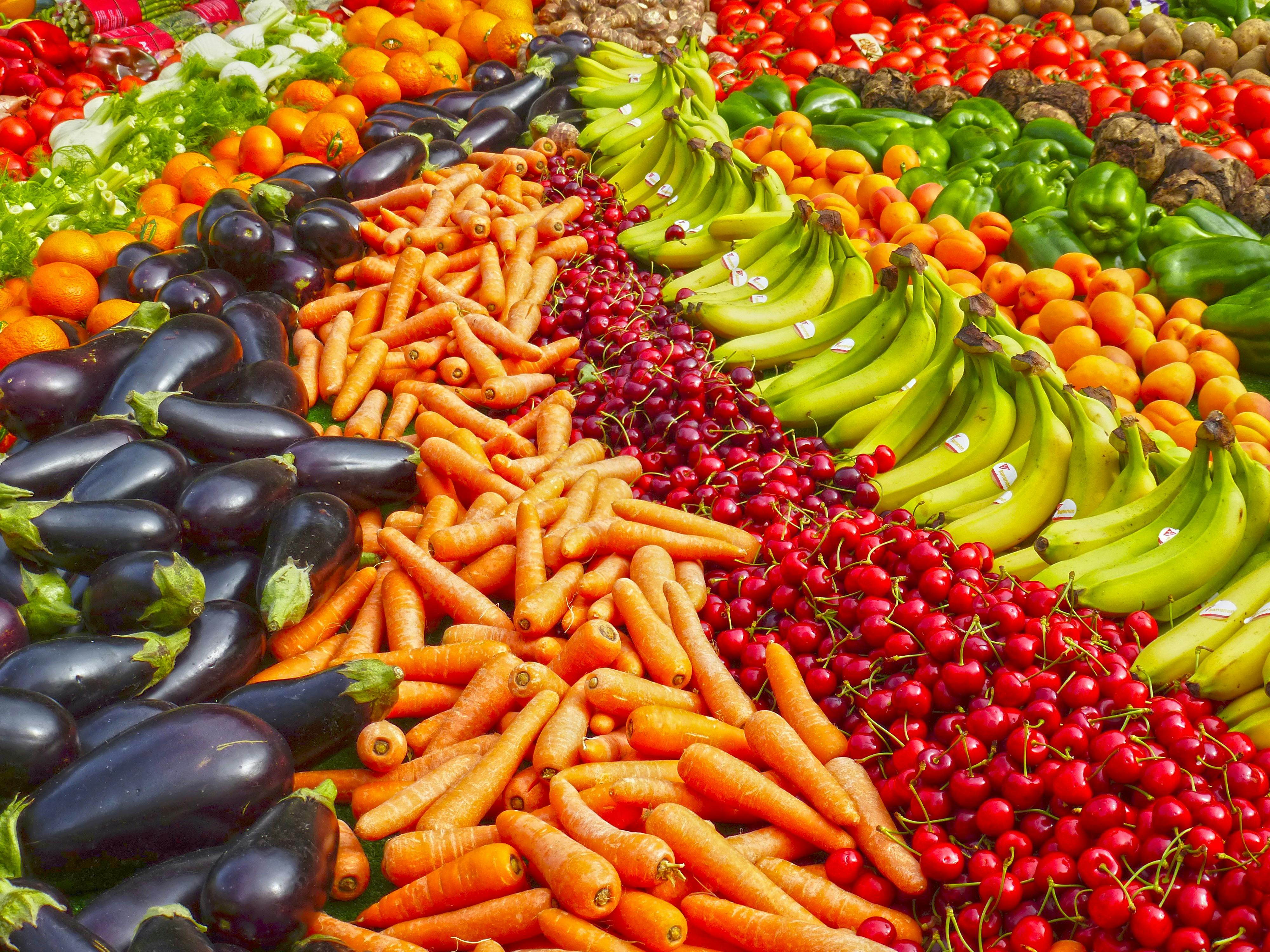 Mayor Thomas McGee and Lynn Public Schools Superintendent Dr. Patrick Tutwiler today urged Lynn families with children enrolled in public schools to use funds available to them through the Pandemic EBT program to help feed their children during the COVID-19 crisis. While all funds have now been distributed, Lynn has more than 1,700 cards that have not been activated.
To help raise awareness, Mayor McGee, Superintendent Tutwiler, and Massachusetts First Lady Lauren Baker participated in a virtual conversation, released today, with Jill Shah President of the Shah Family Foundation to discuss the importance of food security during this unprecedented time. The conversation can be viewed by clicking here.
The Baker-Polito administration received federal approval to promote increased food security for families who participate in the USDA's National School Lunch Program (NSLP) through P-EBT. Families receiving P-EBT are receiving a payment of nearly $30 per week for each of their students, a benefit that will bring more than $200 million in federal dollars to the Commonwealth's economy.
A statewide campaign, supported by The Shah Family Foundation and Project Bread in collaboration with the MA Department of Transitional Assistance (DTA) and Department of Elementary and Secondary Education (DESE), has been launched to ensure families know about extra food benefits available to them through Pandemic EBT, or P-EBT. Families who have not received the P-EBT card or who have lost the card are encouraged to visit www.MAP-EBT.org for more information.
Families already receiving DTA benefits (SNAP, TAFDC) will see the funds have already been automatically loaded onto their EBT cards. Families who don't currently receive DTA benefits, but whose children qualify for free or reduced-price school meals, should have received a special P-EBT card in the mail.
Since the beginning of this public health crisis, the weekly average number of Supplemental Nutrition Assistance Program (SNAP) applications received has increased by nearly 400%. DTA and DESE, along with Project Bread and the Shah Family Foundation, continue to work collaboratively to ensure all efforts to promote food security for families and children are made available to every community across the Commonwealth.
---
Lynn Public Schools: Family Update #5



Dear Lynn Public Schools Families,
I am writing to update you on matters related to the upcoming school year. As you might imagine, each week brings with it new information and shifts to existing guidance. There is much to share so I am doing so in an accessible format. The updates and information are below. First, some good news:Lynn Public Schools was recently awarded a $1.6 million Remote Learning Technology Essentials Grant. As has been communicated previously, with School Committee approval, we used the remaining funds from the previous fiscal year to purchase enough devices for each student to have one, grades 3-12. In addition to some necessary equipment and peripherals, this grant award makes possible the purchase of devices for all students in grades k-2.We are excited for students, first and foremost, and grateful for the state's generosity.
Upcoming Virtual Town Hall
Monday, August 24th at 6pm
Presentation and discussion on Special Education (English; Espanol)
Staying Updated
As we prepare to open the 2020-21 school year in a way never done before in Lynn, I want to make sure that you are informed and can have your questions answered. Many answers to questions can be found on the Reopening Safely page on the Lynn Public Schools website. Therein, one will find the reopening plan, a frequently asked questions document, and a technology support space. As we near the beginning of the school year, yourfirst point of contact should be your child's school principal. We always welcome your questions on the dedicated e-mail address lpsreopening-families@lynnschools.org.
Remote Learning Academy
Lynn Public Schools is offering a Remote Learning Academy for students who choose to enroll in a full remote learning mode for the entire school year. The Remote Learning Academy allows LPS students to access a fully online educational experience, which is designed and provided by an external vendor. The Remote Learning Academy is:
Offered for students in grades K-12
Inclusive of all core content areas, and some electives
Designed with both synchronous (live) and asynchronous (recorded) classes
Aligned with the Massachusetts State Standards
Offered in multiple languages and includes English as a Second Language
Supports students on an individualized education plan or 504s with the required accommodations, modifications, related services and etc.
The details on this option for families are still taking shape as the offering was made available to school districts a little more than a week ago. In order to plan, we are asking families that are certain that this approach is best for their student complete this survey by Friday August 28th. As more details become available to us, we will share.
High School Athletics
On Tuesday, the Massachusetts Interscholastic Athletics Association released guidance on athletics for the upcoming school year. In it, they make clear the sports deemed safe for student participation and the dates of seasons, the extent to which they can be determined. Districts designated as "red" based on the Department of Public Health (DPH)'s metric of average daily cases per 100,000 residents and which therefore have their high school students learning remotely atthe start of a season both of which are true for Lynn, must postpone their entire season, including practices, until the so called floating season later in the year. This means that, at best, fall sports will be postponed to the float season, the dates of which will be determined later.
Click here to read more about the MIAA's decissions.
Now more than ever, communication is critical. You can expect messages of this sort up to the first day of school (9/16/20) and beyond.
Yours in partnership,
Patrick Tutwiler, PhD
Superintendent of Lynn Public Schools
Download this letter in English & Spanish.
Visit the LPS Reopening FAQ webpage by clicking here.
---
In-person early voting starts tomorrow at  City Hall, drop box for mail-in ballots outside City Hall



City Clerk & Chief of Elections Janet Rowe is encouraging voters to vote by mail or in-person during early voting over the next week, ahead of the state & national Elections. The MA State Primary is set to be held on Sept. 1st.
In-person early voting will start on Saturday, August 22nd & end on Friday, August 28th. August 22nd & 23rd you can vote from 8AM-2PM. The rest of the week will be 8:30AM-4PM, except Friday which stops at 12:30PM. To vote early in-person just go to Lynn City Hall and follow the instructions on signs posted around the entrance.
In an effort to alleviate concerns over the reliability of the U.S. Post Office, a drop box has been set up for ballots outside of City Hall in the Johnson St. parking lot. "We have a city hall drop box right outside the building that we been using since the pandemic for payments, etc. It is sealed and secure.", Rowe said. "People can also hand deliver to our office (Room 203) as well."
This year the U.S. Senate, 6th Congressional District, & Governor's Council 6th District seats are all up for grabs. Learn about some of the candidates running for these races please visit the election section of our website by clicking here.
---
Click images above for full-resolution fliers
From Mayor McGee's office: The Lynn Public Health Department has confirmed that as of today, the number of active, confirmed positive COVID-19 cases is 644 with 21 new cases today. 3,681 Lynn residents have recovered and 112 have died. The total number of confirmed positive COVID-19 cases in Lynn since March 21, 2020, including those who have died and recovered, is 4,437. Please visit the new City of Lynn COVID-19 Data Dashboard which is updated daily.
STOP THE SPREAD Initiative
COVID-19 mobile testing sites in the City of Lynn:
Fallon Ambulance offers testing at the following locations. Walk up Only

Parking lot at Lynn English High School Mon – Sat from 11:00am-5:00pm

Parking Lot across from Sacred Heart Church on Boston Street
Mon, Wed, & Friday 7:00am-11:00am
Tues & Thurs 2:00pm-6:00pm


Call the Lynn Community Health Center at 781-581-3900 to make a COVID-19 test appointment at 9 Buffum Street location

Call Health Innovations at (774)-264-0604 to schedule a test at their mobile van location at Lynn School Administration Building at 100 Bennett Street. Walk-ins are also welcome.

Mon: 10:00am-2:00pm

Tues: 1:00pm-5:00pm

Wed: 10:00am-2:00pm

Thurs: 1:00pm-5:00pm
Please visit http://www.ci.lynn.ma.us/covid19/resources.shtml#p7GPc1_2 for more information on how you can get a free COVID-19 test in the City of Lynn until September 12.
We will continue to provide regular updates on COVID-19 through the City website (www.lynnma.gov), social media, and the Smart 911 emergency notification system (sign up at www.smart911.com).